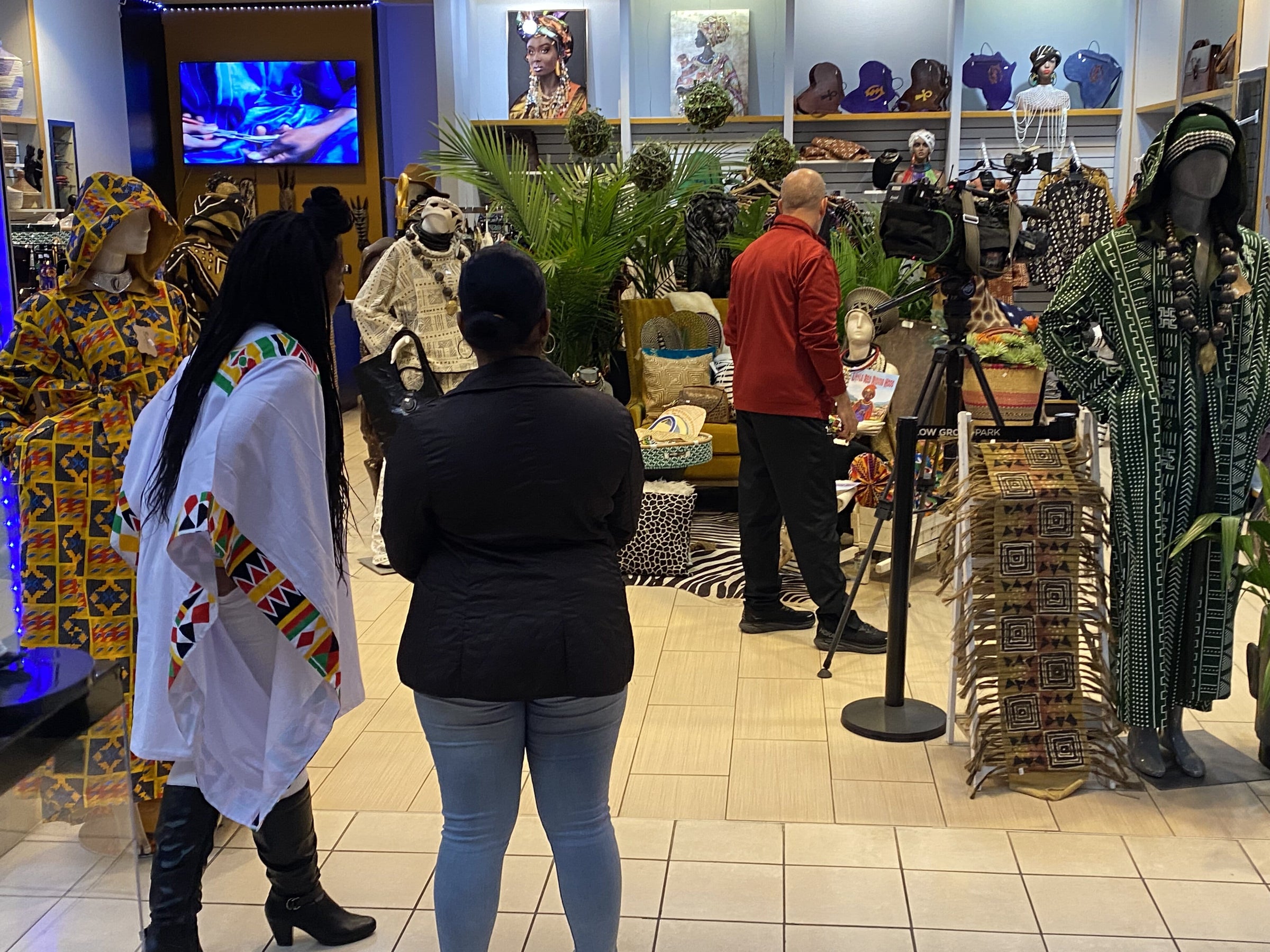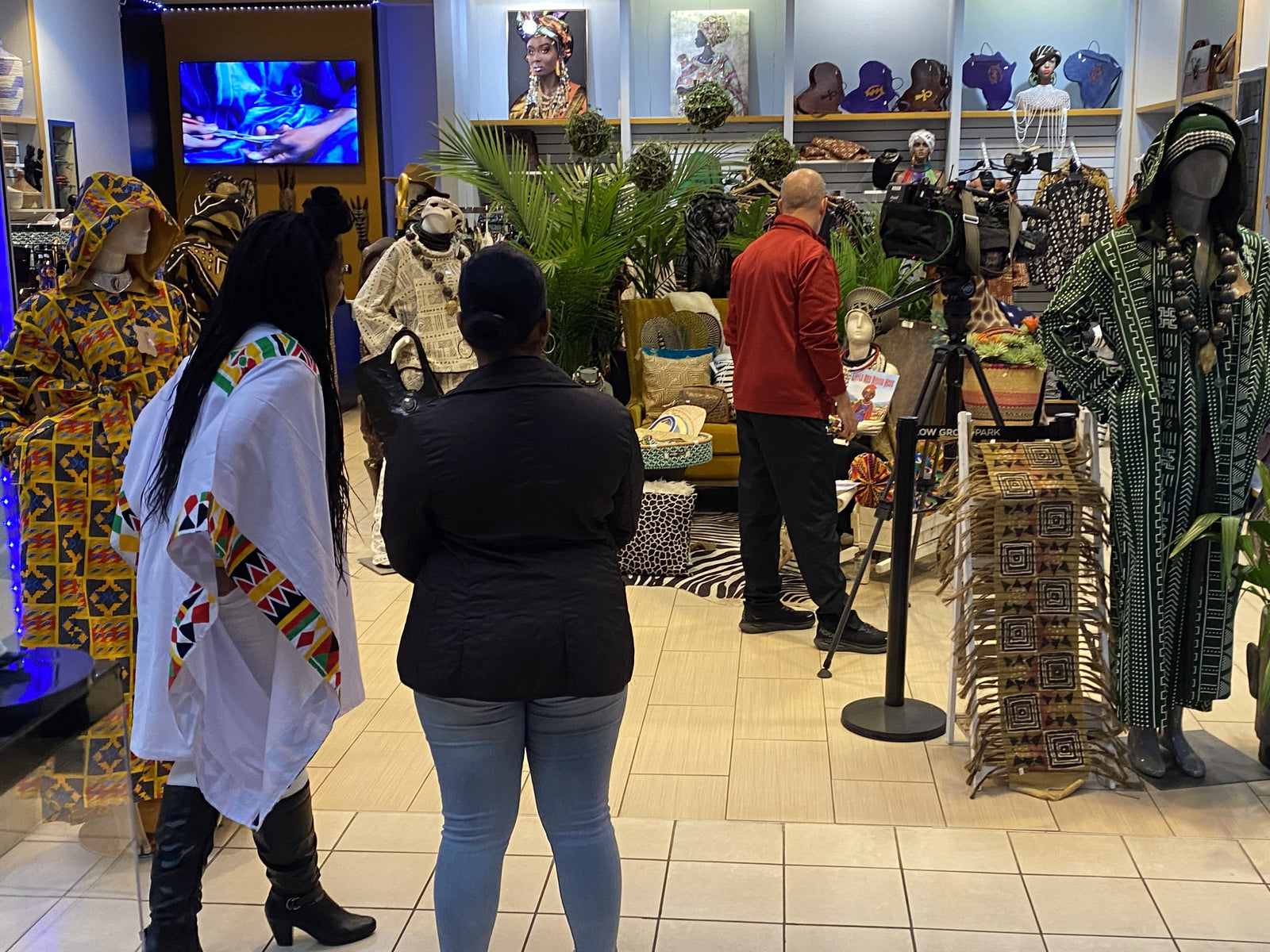 Our mission is to take African craftsmanship to the next level with adaptation to modern life.
Featured on Philadelphia FOX 29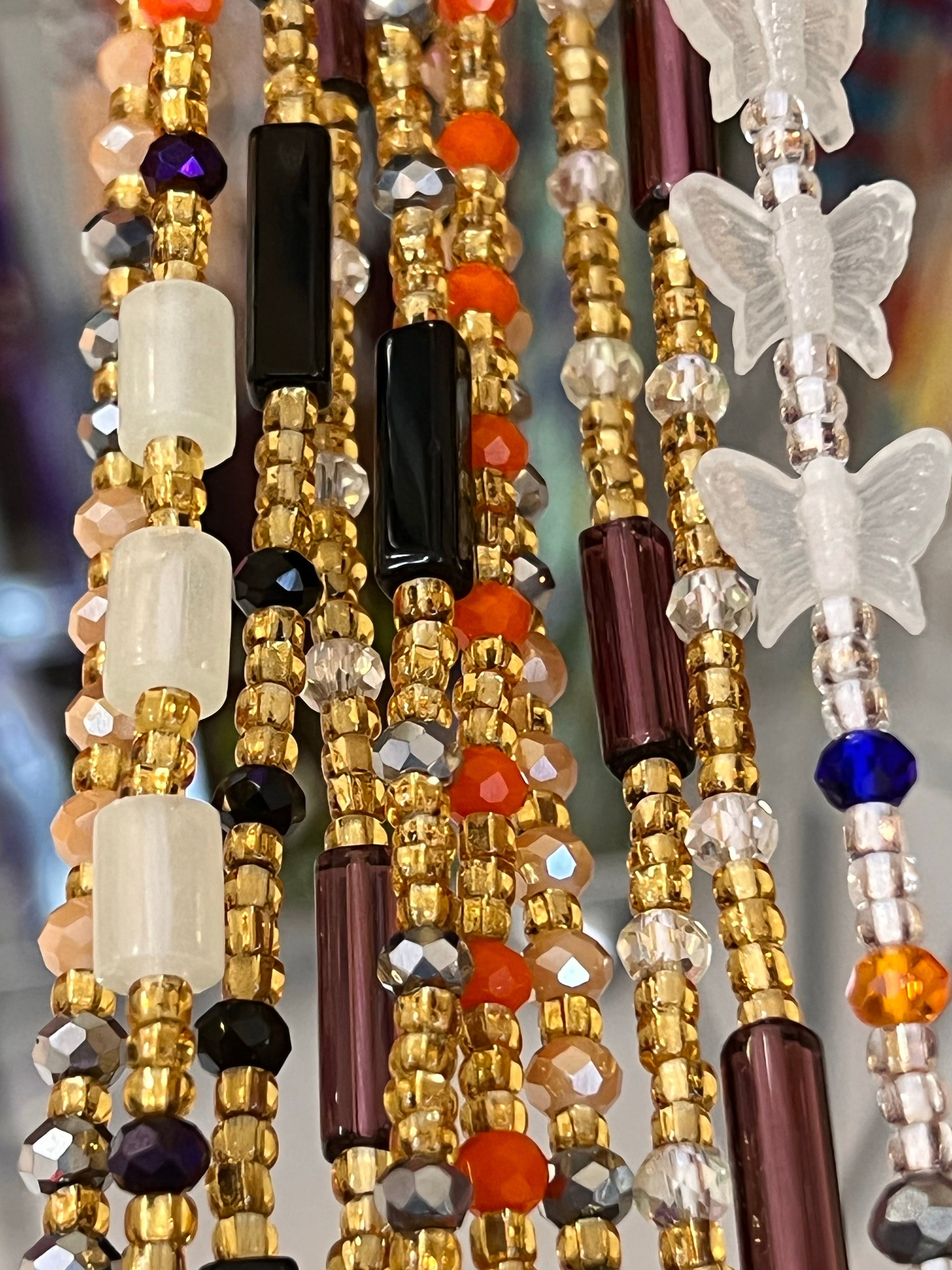 AFRICAN WAISTBEADS
Our Crystal Waist Bead Bundle is a captivating collection designed to adorn and enhance your waist with a touch of elegance and positive energy. Each bundle features a carefully curated selection of waist beads adorned with beautiful crystals, creating a stunning and meaningful accessory. These waist beads are meticulously handcrafted using high-quality crystals, known for their unique properties and aesthetic appeal. The crystals chosen for our bundles are thoughtfully selected to create a harmonious combination that offers both beauty and energetic benefits.
VIEW MORE COLLECTION
Bogolan pattern fabric
Bogolan pattern fabric, also known as mudcloth or mud-dyed fabric, is a traditional textile originating from West Africa, particularly Mali. It is renowned for its distinctive and intricate designs, created through a unique dyeing process using natural materials.